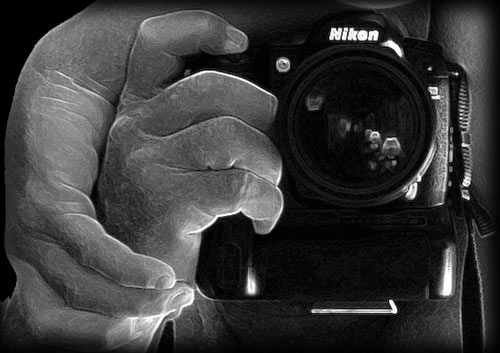 Mike Overlin
has been a photographer and musician most of his life, starting both while still in High School. He entered the United States Air Force as a Photographer in 1978 and has continued to expand his skills and experience ever since.
Primary emphasis in recent years has been event potography in support of Yamaha Corporation of America's efforts in the contemporary worship market. In the course of shooting these events across the United States, Mike has had a chance to capture images of Chris Tomlin, Don Moen, Tim Hughes, Israel Houghton, Lincoln Brewster, Brian Doerkson, Vicky Beeching, Paul Baloche, Rick Cua and many others. This has proven to be some of his most rewarding photography and many of these images can be viewed in the Faces of Worship gallery.
An exciting new developement is a series of workshops for the photographer creating imagerey in support of contemporary worship services. You can find out more about those here.